I am always asked how tall I am! Below are a few fun facts and figures about life with the Joneses.

How many children do you have?
I have 5 children; Annabelle, William, Natalia, Isabella and Tallulah.

How many pets have you got?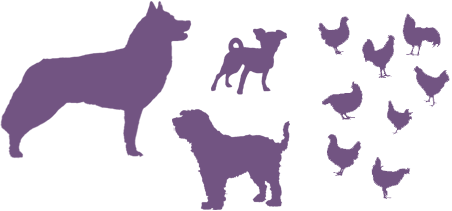 3 dogs: Skylar the Siberian Husky, Coco the terrier and Mimi the Jack-ahuhua and 8 chickens
What is your golf handicap?

Who is your favourite band?
I have lots of musical interests... Jay Kay/Jamiroquai, Cold Play, The Script, Snow Patrol and even a little Dizzee Rascal and Lily Allen. Robbie Williams is a very close friend of mine and I also think he's probably the world's best entertainer.
What is your favourite gadget?
Anything that Q might provide to James Bond for whatever his latest assignment might be! Seriously though, I have a deep interest in technology both personally and in my business interests through my companies such as www.expansys.com. I really like the Samsung Galaxy Note 20 Ultra.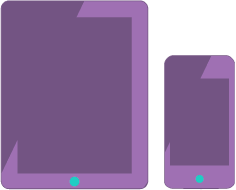 What's your favourite film?


I tend to watch more family films than anything else, mainly because I have five children. I loved the Harry Potter series and the books, which were a great escape into an amazing fictional world of wizards and spells. Nothing's quite matched it since for me, but I did enjoy Avatar in 3-D, but, my all time favourite is probably Shawshank Redemption.
What's your favourite colour?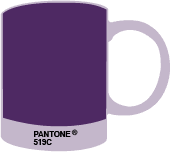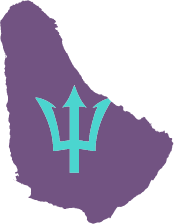 What is your favourite holiday destination?
I am slightly a creature of habit and every year I holiday with my family in Barbados, Switzerland and Portugal. I love all those places equally for different reasons. In Barbados we often meet up with close personal friends which is always welcome and we stay at www.sanzaru.bb. In Portugal, we stay in Quinta do Lago in, where we always spend time eating, drinking, playing golf and generally having fun with friends. Each year we always ski in Crans Montana in Switzerland. It's one of the most beautifully tranquil places in the Alps. I'm not a great skier but always have the most amazing time with my family and friends.
What was the first car you bought?

Who do you enjoy following the most on Twitter?

What's your favourite drink?


I really am a wine lover, especially good Bordeaux reds. My favourite red wine would be one from Pauillac especially Lafite Rothschild. Beyond wine, I am partial to the occasional Hendricks Gin and Tonic!
What's your favourite restaurant/bar?
I love Ago in LA, but in London it is Scotts restaurant in Mayfair, which is where I love to wind down with friends or colleagues after a hard day with wonderful food. I have been a regular there for many years and it's like visiting old friends each time I go to eat.
Was there a particular moment or person that inspired you?
From a very young age I've always wanted to start my own business. I remember when I was 7 years old I would sit in my Dad's chair, pick up the telephone and pretend I was closing a big deal. At age of 12, I became an assistant tennis coach during the school holidays. When I was 16, I set up my first business, a tennis academy. I used to play tennis at county level as a child and I still play regularly with ex-professionals. That was a real watershed moment in my life I think.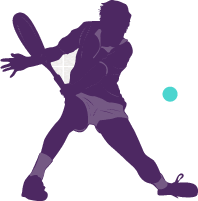 Who's your favourite Dragon?

I actually really enjoy working with all the Dragons. I'm now the only original Dragon on the show from when we first started filming back in 2005. It's crazy how quickly that time has passed. The current Dragon line-up of Deborah, Touker, Sara and Tej is really fantastic. We have a great time both on and off the set.
Do you think it's easier or harder, in the current climate, to be an entrepreneur, compared to when you started?
It's never easy to start your own business but the current climate lends itself well to entrepreneurs. If you can make something work and stand on its own two feet in a downturn, then you know you can reap the rewards when the economy picks up. You need entrepreneurs to help dig the economy out of the doldrums, and that is one of the many reason why I commit so much energy to teaching the next generation of entrepreneurs. Ultimately, skilled, confident 'can do' people are good for Britain.
If you lost all your businesses tomorrow, and you had to start from scratch again, what would you do next?
It's a horrible thought, but I have done it before and I would do it again. When I set my mind to something I know I can make things happen. I'm not saying it would be easy, but I believe in myself and my ability. I would look to what I know well and where I have good relationships and experience, and start from there.