We make brands fly
We take the products and services of leading brands and place them in the hands of customers – quickly, conveniently and cost-effectively, no matter where they are in the world.
Two decades' maturity for a business is not that long, but in eCommerce it is practically since the dawn of the digital eCommerce revolution.
Brandpath first launched its eCommerce software platform in 1998 and has continued since then to develop its digital eCommerce offering and infrastructure ecosystem with a primary objective in mind; deliver a buying experience that delights, makes customers eager to return and become advocates, whilst maintaining cost efficiency.
For the brands who have placed their faith in us to manage their official online stores, the reward is the dedication and creativity that all our teams have in the forefront of their minds every day - striving to find new ways to enhance engagement with customers and increase penetration for the brands.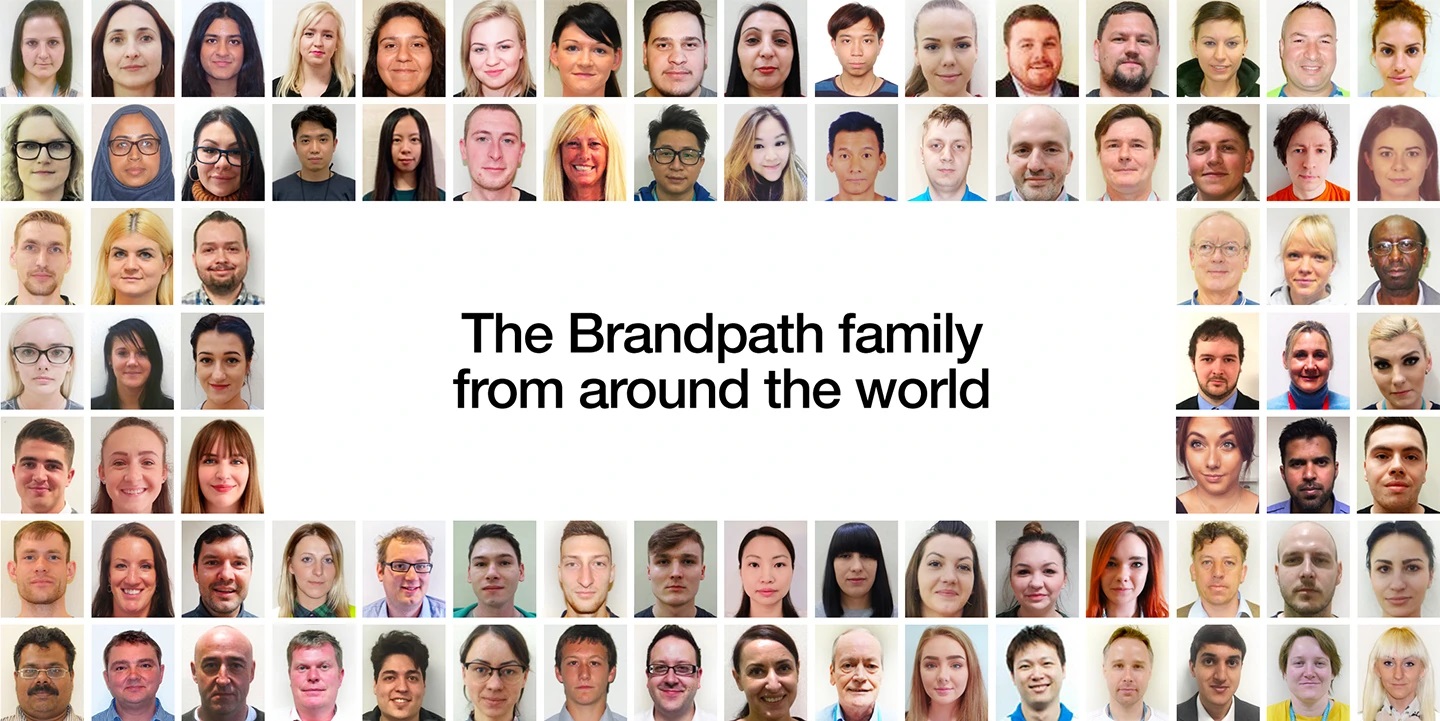 Brandpath's Mission is to provide eCommerce and Supply Chain solutions to global brands helping them sell more of their products and services, faster and more cost effectively in more territories than any other competitor.
We are 100% committed to making brands fly and with over 20 years experience and investment in creating the most innovative suite of solutions for all your eCommerce needs, we promise to give you the edge you need to compete on a global scale.
Visit brandpath.com for more information.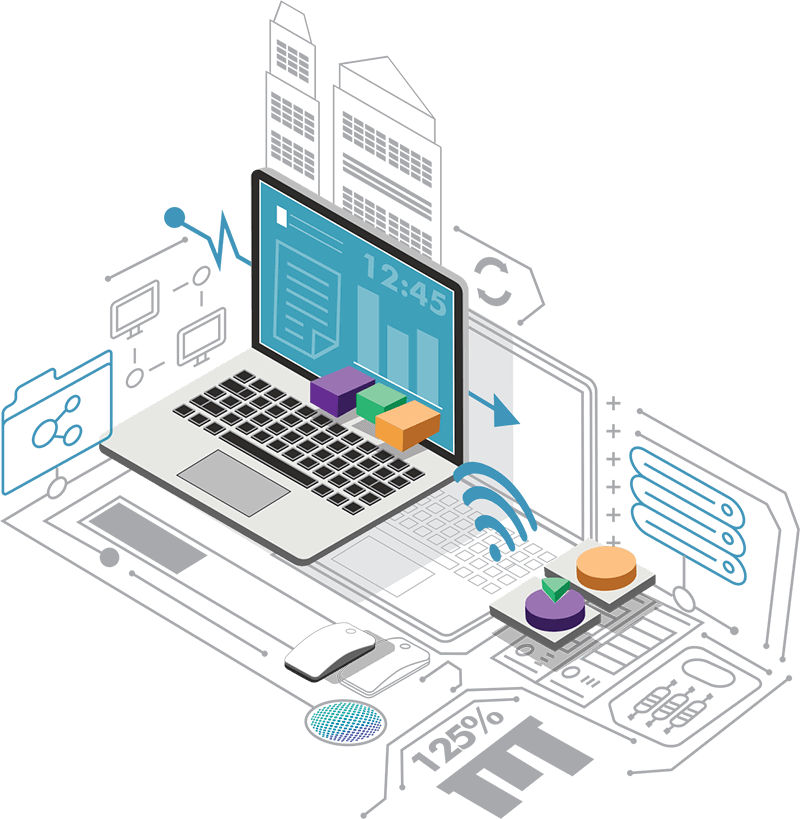 What is most exciting about Brandpath is that it is truly global in terms of both reach and capability, enabling brands to gain access to any audience in the world. We open up the world to our partners, who in the main are brands that are operating globally.
The world is becoming increasingly connected and brands are doing more of their business across national borders, so to be able to power this expansion and provide a service to enhance our partners' growth overseas and into new markets is hugely exciting. The sky really is the limit.
Peter Jones CBE