Pioneering end-to-end retail partner
Partner Retail Services are a pioneering end-to-end retail business. They oversee every aspect of the retail journey, from selecting perfectly positioned property to offering innovative customer experiences – and everything in between. With years of retail and operations experience, PRS& have experts in all areas of the retail service and help to remove the stress of taking brands to market so that they can focus on their core business.
PRS & understands that the customer journey continues to evolve and the importance of offering a complete omni-channel experience. Through PRS&' international channels and extensive e-commerce expertise, they work with brands to create a seamless and unified brand experience across the physical and digital space.

Their vision...
"To host a daily technology party where everyone is invited."
We're passionate about technology and we want your customers to share our enthusiasm. Whether novice or expert, we help them to understand what's special about your products, how they can enjoy them, and how they can enrich their lives.
Their mission...
"To help customers unlock the potential of their products."
This simple mission is achieved by our straightforward approach: to blend brilliant products and even more brilliant people in an environment that will unlock the potential of both. Our inspiring stores and knowledgeable people will enable your customers to fully realise the amazing potential of your products.
How we achieve this...
"By putting people at the heart of technology."
More than ever, PRS& understand that today's consumers want to make a human connection, not just a digital one. Brands that engage with their customers on a personal one-to-one level build trust and create brand advocates, which puts them front-of-mind when the time comes to buy.
Visit prs-and.com for more information.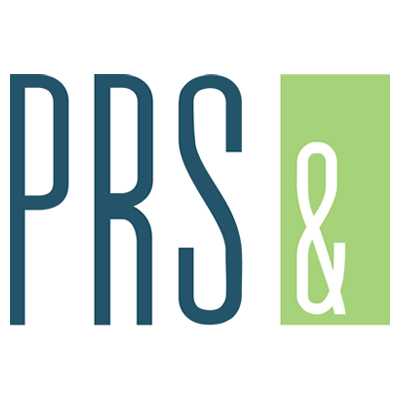 "Consumers expect their retail needs to be met on every step of the purchasing journey. This means retail locations must stand out as full experiences that offer access to the latest products, the best advice and delivered in the most inspirational environments."
Peter Jones CBE