An end to the tyranny of thoughtless snacks
The Drinks Bakery creates delicious savoury biscuits that have been expertly flavour profiled to match great drinks like craft beer, fine wines, whisky and of course gin. The range of Drinks Biscuits are made using extra special ingredients and are a more thoughtful and premium alternative to the usual crisps and nuts.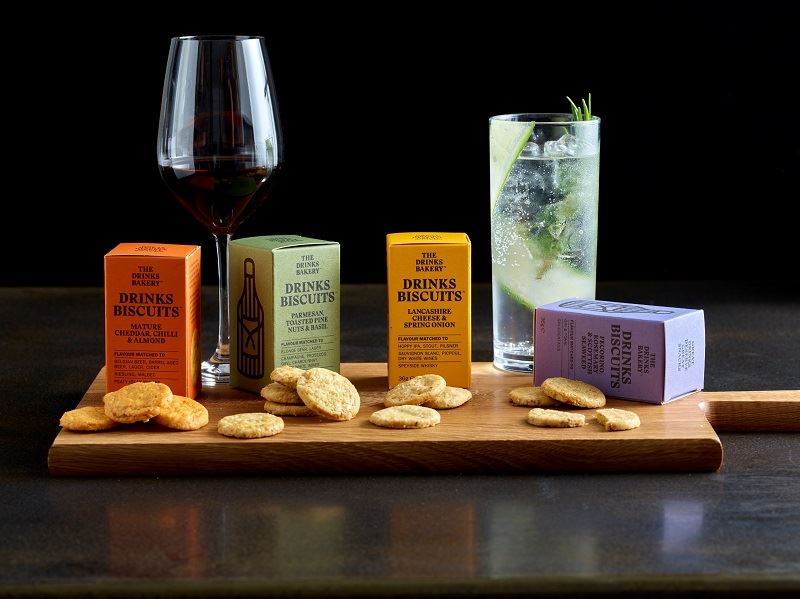 The Drinks Bakery is the first drinks-dedicated bakery in the world and has created a new category in the global snack world: flavour profiled savoury biscuits for alcoholic drinks. Drinks Biscuits are made in the Highlands of Scotland, proudly supporting Scottish partners and championing British produce.
Visit thedrinksbakery.com for more information.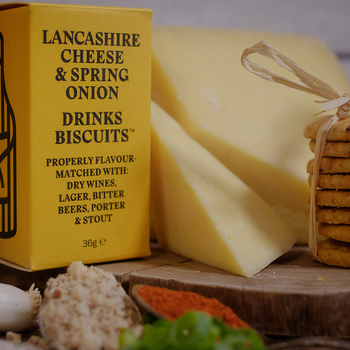 "Specially 'paired' food with drinks is a growing category so creating a biscuit to accompany and enhance specific drinks seemed like a great concept. Andy has a background in the restaurant trade so he clearly had the market knowledge but he also had the vision and determination to create this new category.
I liked the clarity of the branding and of course the product itself"
Peter Jones CBE