The ITAE Group is an educational events business specialising in delivering live anatomical dissection events for both the general public and education institutions.
Operating internationally in universities, hospitals, schools and colleges the company blends education and entertainment to bring alive the human body.
Managing Director Samuel Piri secured investment in the Den from Peter and Deborah Meaden for his business that delivers a series of award- winning events.
For example the company organises recreated post mortems on a synthetic human cadaver which target students studying anatomy and physiology. These events are in-depth and interactive and students can learn important clinical skills including interpreting X-rays and linking symptoms to clinical diagnosis. There are opportunities to handle the anatomical samples and even for students to undertake some dissection for themselves.
Visit itaegroup.co.uk for more information.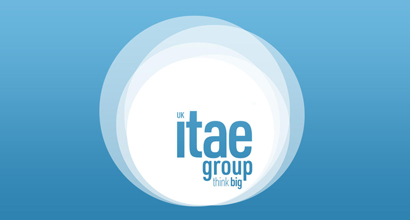 "ITAE is one of the most unusual investments that I've made in the Den, I don't know very much about anatomy or dissections but I recognise that Sam is an entrepreneur who understands all the details about his market and his business so I was confident that his company was a good investment"
Peter Jones CBE